Spending Shabbos at home can have it's challenges, especially if things are still new for you and or your family. But with this easy menu- all from Trader Joe's, you can impress your family with great and super easy dishes for shabbos that everyone can enjoy. 🙂
Trader Joe's Kosher Wine
If your state laws allow grocery stores to sell wine, then TJ's has a great kosher wine selection! You can select your favorite for Shabbos Kiddush! Click here to learn more about their selection.
Trader Joe's Challah
Every TJ's is a little different, so be sure to check that your local Trader Joe's sells a challah with a kosher certification you are comfortable with, however many locations do sell Challahs that are certified by the CRC and are Pas Yisroel.
Trader Joe's First Course Sides
There are lots of great parve dips & pickled veggies from Trader Joe's that will go great with your challah!
Easy Shabbos Fish
For an easy fish course buy some smoked salmon or lox! Have it plain or enjoy with the dips… or you can kick it up a notch… stay tuned for other lox recipes for Shabbos 🙂
Easy Basic Salad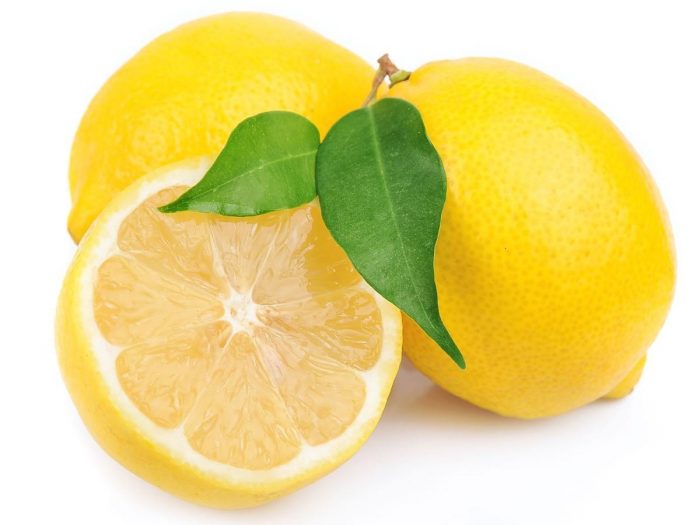 If you are like me, I just need a good fresh salad on shabbos. Here is an easy one to make in a pinch. Buy your favorite salad vegetables- romaine lettuce, tomatoes, carrots, avocado, cucumber etc… and prepare in a bowl. Then mix together 3 parts olive oil and 2 parts fresh lemon juice with a dash of salt & pepper to taste and pour over salad before serving. Enjoy!
Trader Joe's Kosher Meats
Again, every TJ's stocks their stores a little differently based on need. However, many do sell kosher meats that you can use to make a basic cholent or soup. Another easy trick for Shabbos is to start a big meat or chicken soup in your crock pot early in the morning on Friday so that everything is fully cooked by Friday night. Then you can separate some of the soup out for friday night before Shabbos. With the remaining soup add some rice or barley and some beans and a bit more liquid. Keep it on the crock pot for your Shabbos day cholent!
Trader Joe's Dessert
With these two desserts, you really can't go wrong! And the Babka is Pas Yisroel too!
So get ready to relax & enjoy some great food this coming Shabbos!